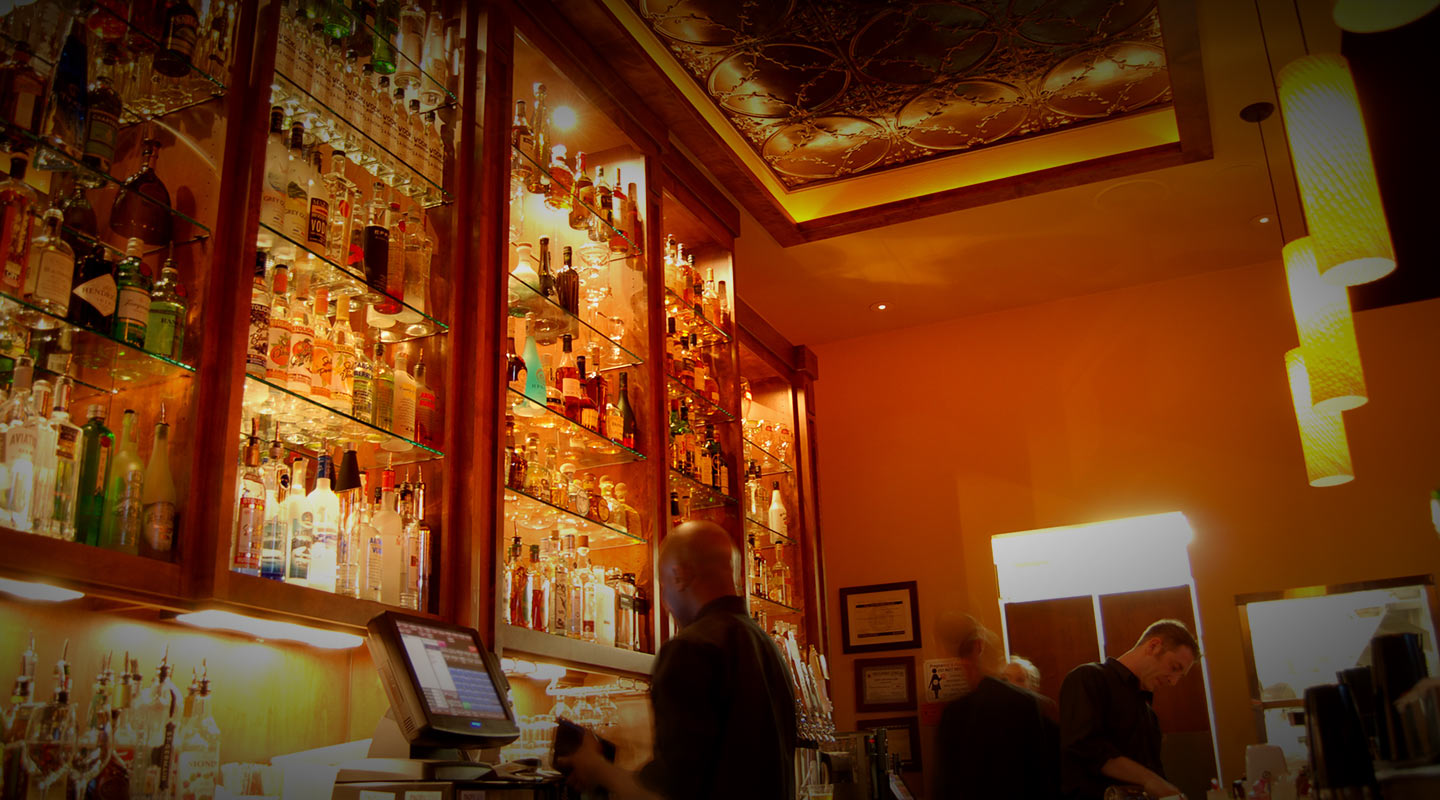 RESERVATIONS
Booking a table online is easy and takes just a couple of minutes.
Join us for a truly memorable dining experience, where you can enjoy an artfully crafted cocktail along with your meal.
RESERVE BY PHONE
We take reservations. To make a reservation, please call us at between 10am-6pm, Tuesday through Sunday.
We do not book the bar area – we leave this for walk-in guests to ensure that we always offer some tables for those who.