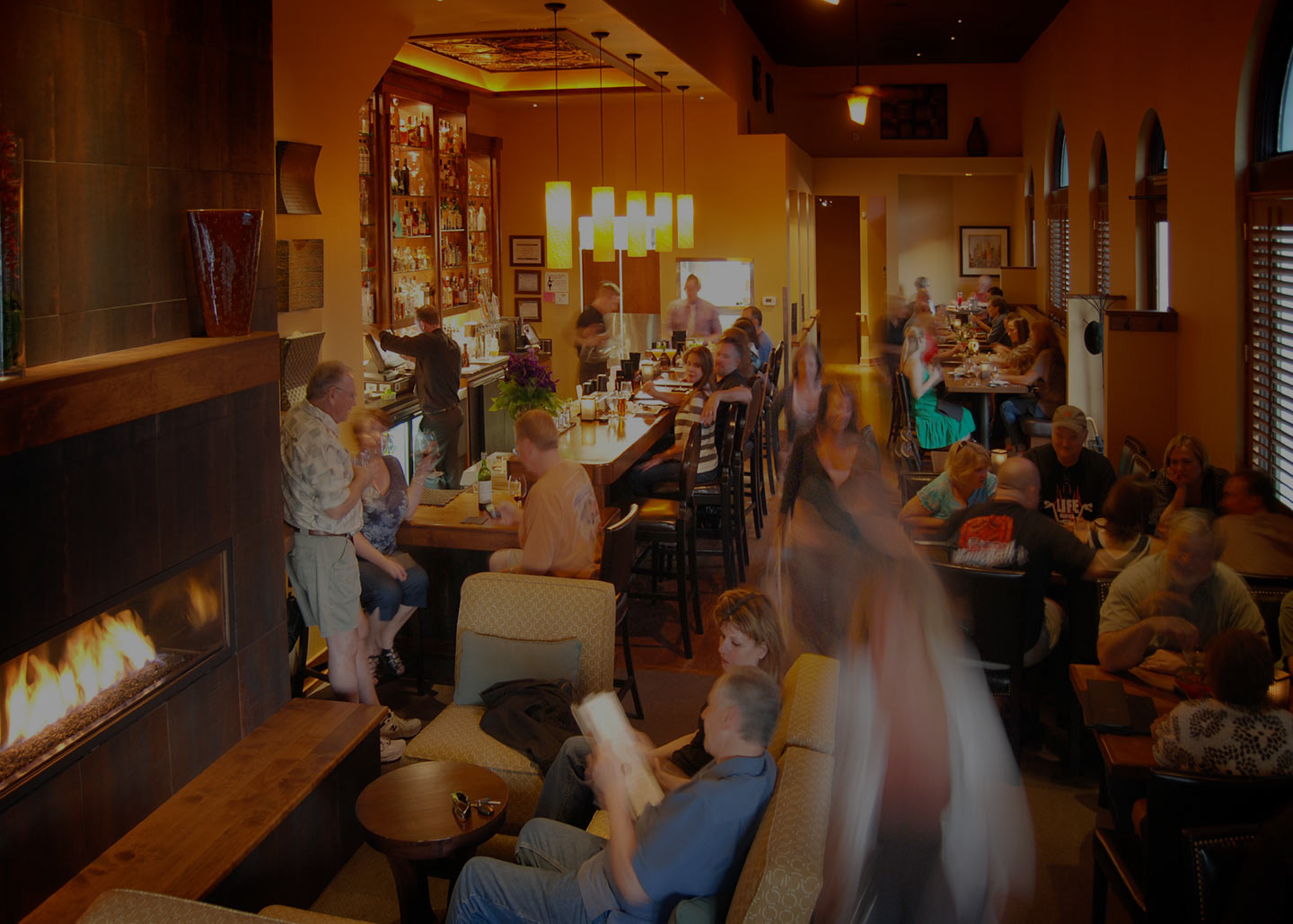 Do you accept reservations?
We do take reservations, please give us a call at 541-791-9511.
What hours are you open?
We are open from 4pm-10pm Monday thru Thursday, and 4pm-10pm Friday and Saturday.
Do you have banquet facilities?
We have a private banquet room where we can accommodate parties of 10-20 people. The room is very private and has access to a 42" HDTV which can be utilized for business meetings, presentations, movies, or watching a sporting event. All of Vault 244 can also be used for banquets Sunday.
Do you have outdoor seating?
We do have seasonal outdoor seating. We can accommodate small parties or larger groups.
Are minors allowed?
Minors are allowed in our banquet room and in our outside seasonal seating area. Please call about reserving a table in either of these areas to accommodate minors.
What is Vault 244?
It is the premier lounge in historic downtown Albany to have a romantic dinner, craft cocktails, or a special party in our private banquet room.
Are you on Social Media?
Yes, we are, you can get to our account by the link at the bottom of the page. Please follow us to keep up to date with specials and other happenings.
When is your "Happy Hour"?
Currently happy hour is on Monday – Saturday 4pm-5:30pm & 9pm-Close.