OUR MENU
We have a wide variety of food and cocktail options. We specialize in using local and sustainable ingredients. We offer daily and weekend specials created for that evening. Our cocktail menu has a fantastic variety of martinis, classic drinks, draft beer, bottled beers, and local and international wines.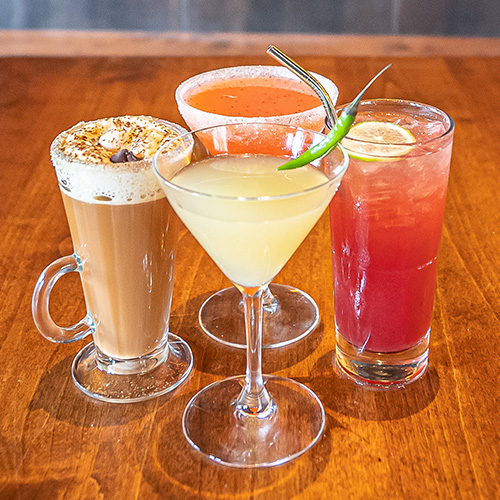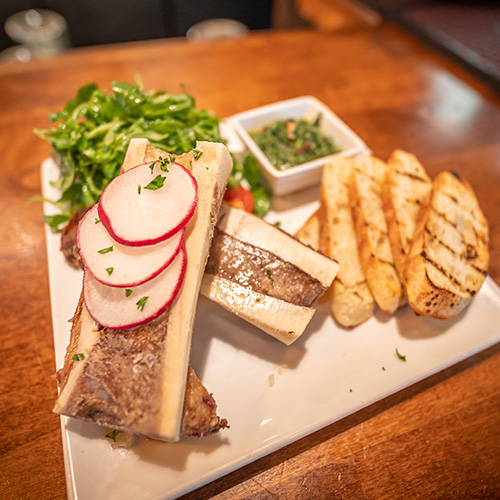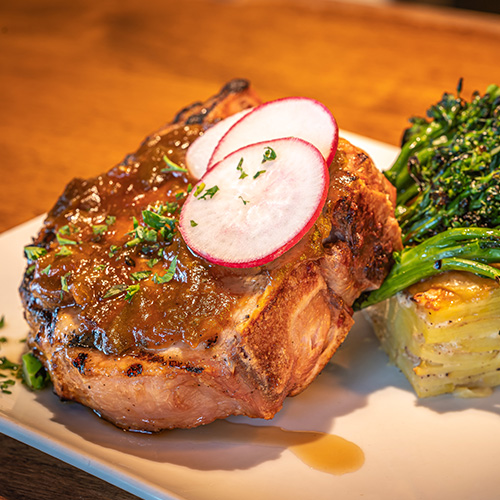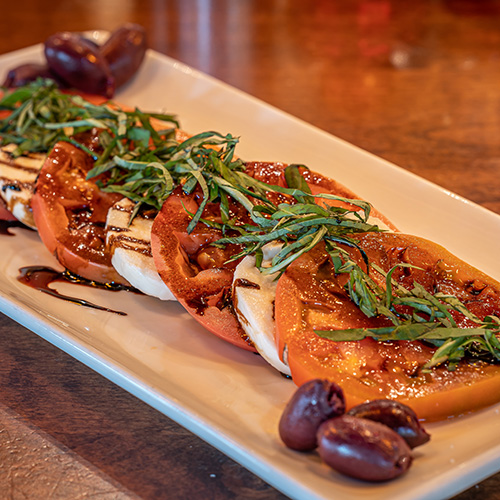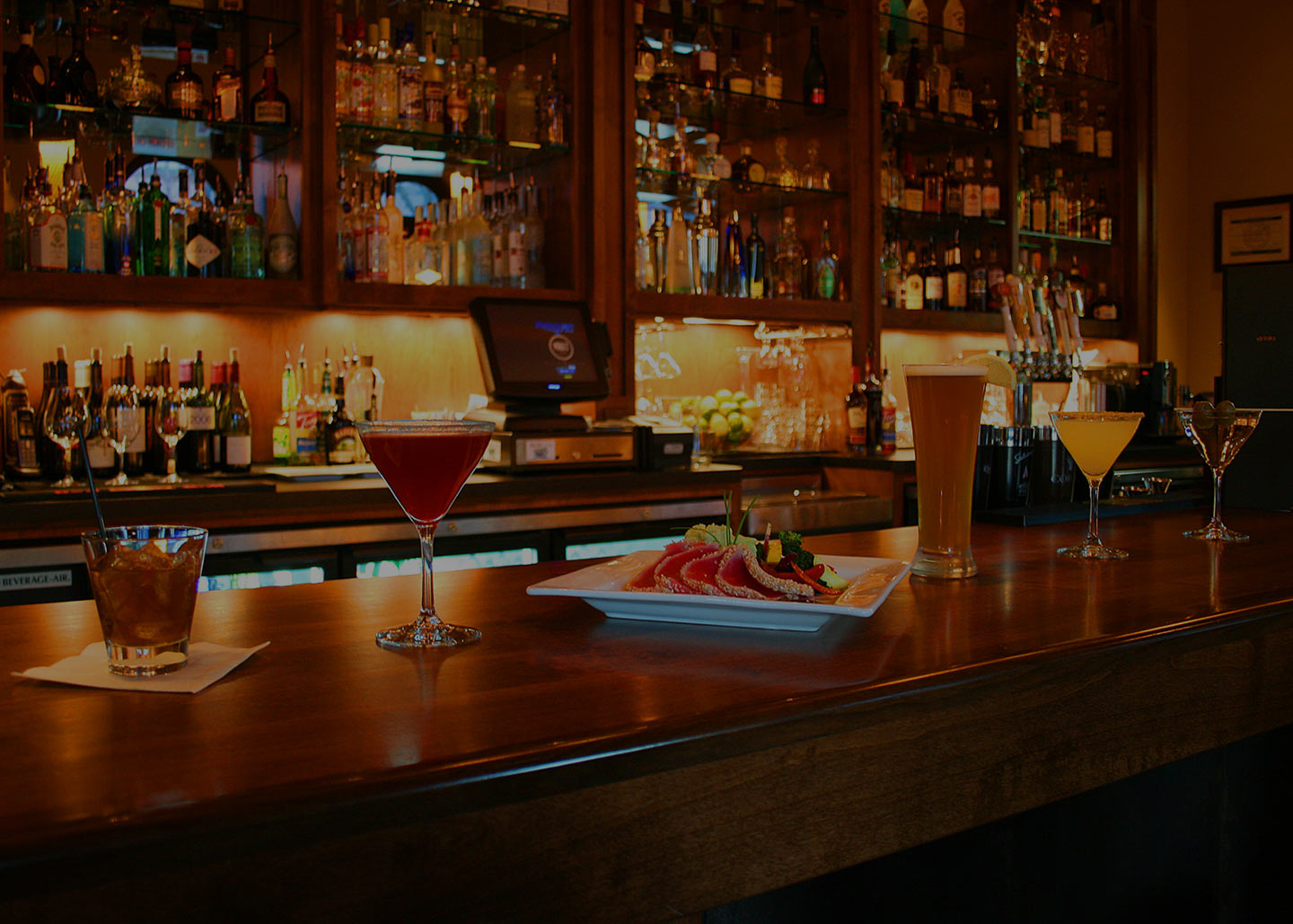 A RELAXED DINING EXPERIENCE, WHERE
YOU CAN ENJOY AN ARTFULLY CRAFTED COCKTAIL

ALONG WITH YOUR MEAL.
RESERVATIONS
We do take reservations, please give us a call, or reserve a table for you special occasion using the link below.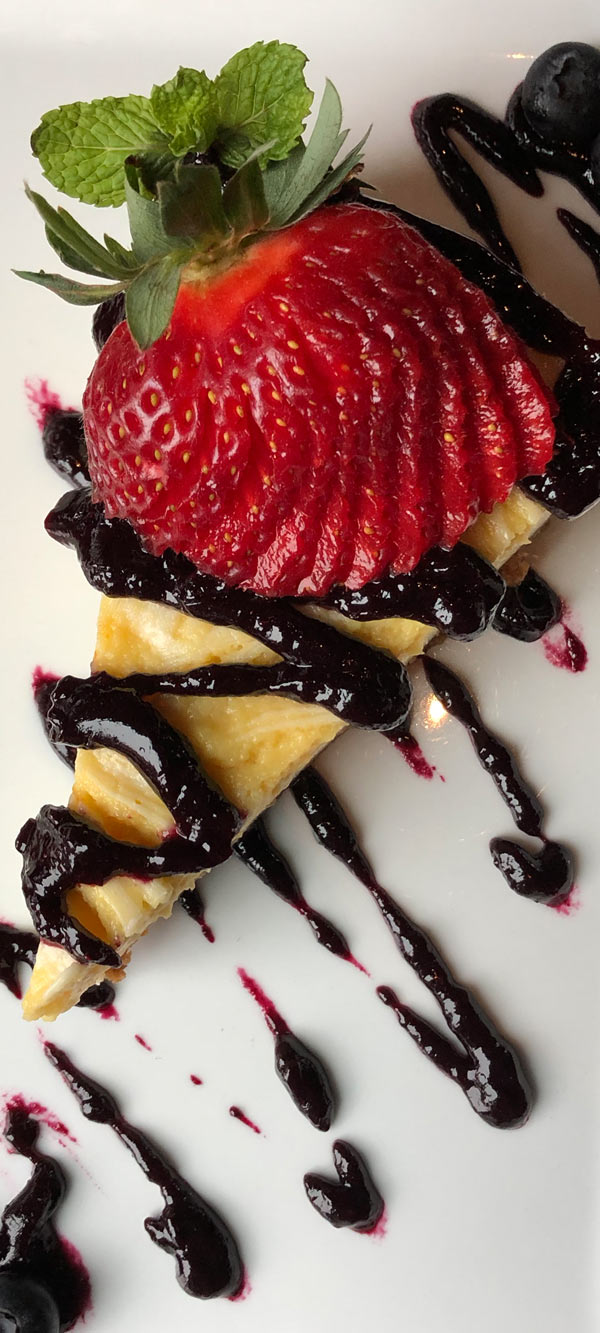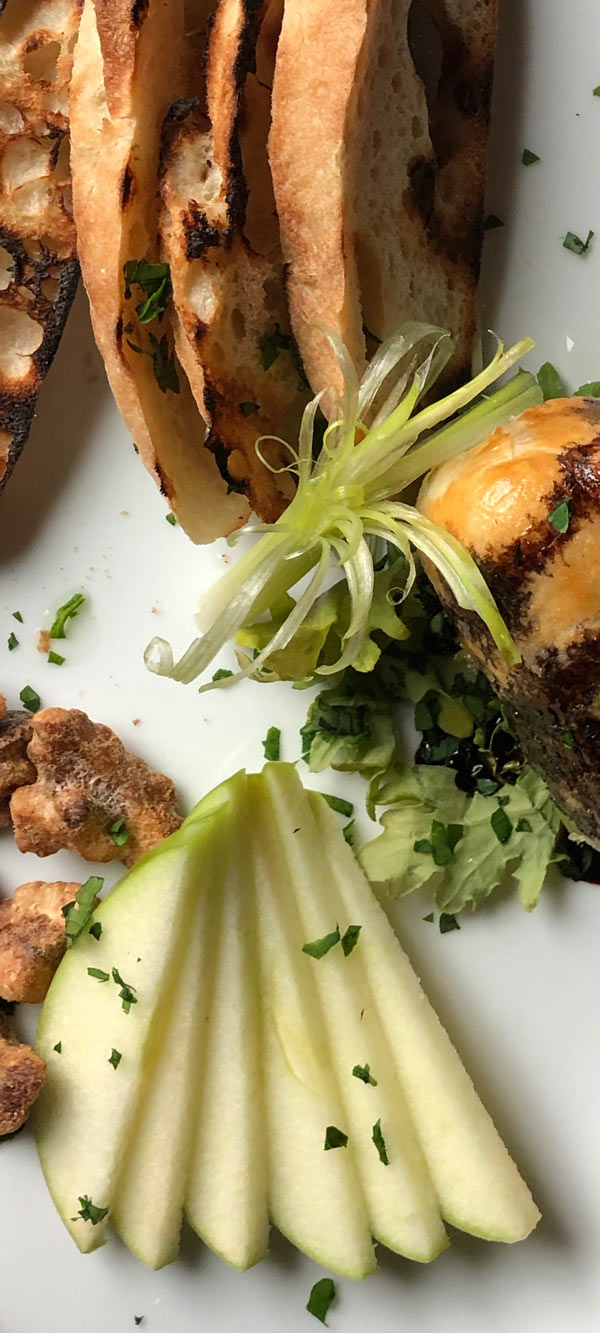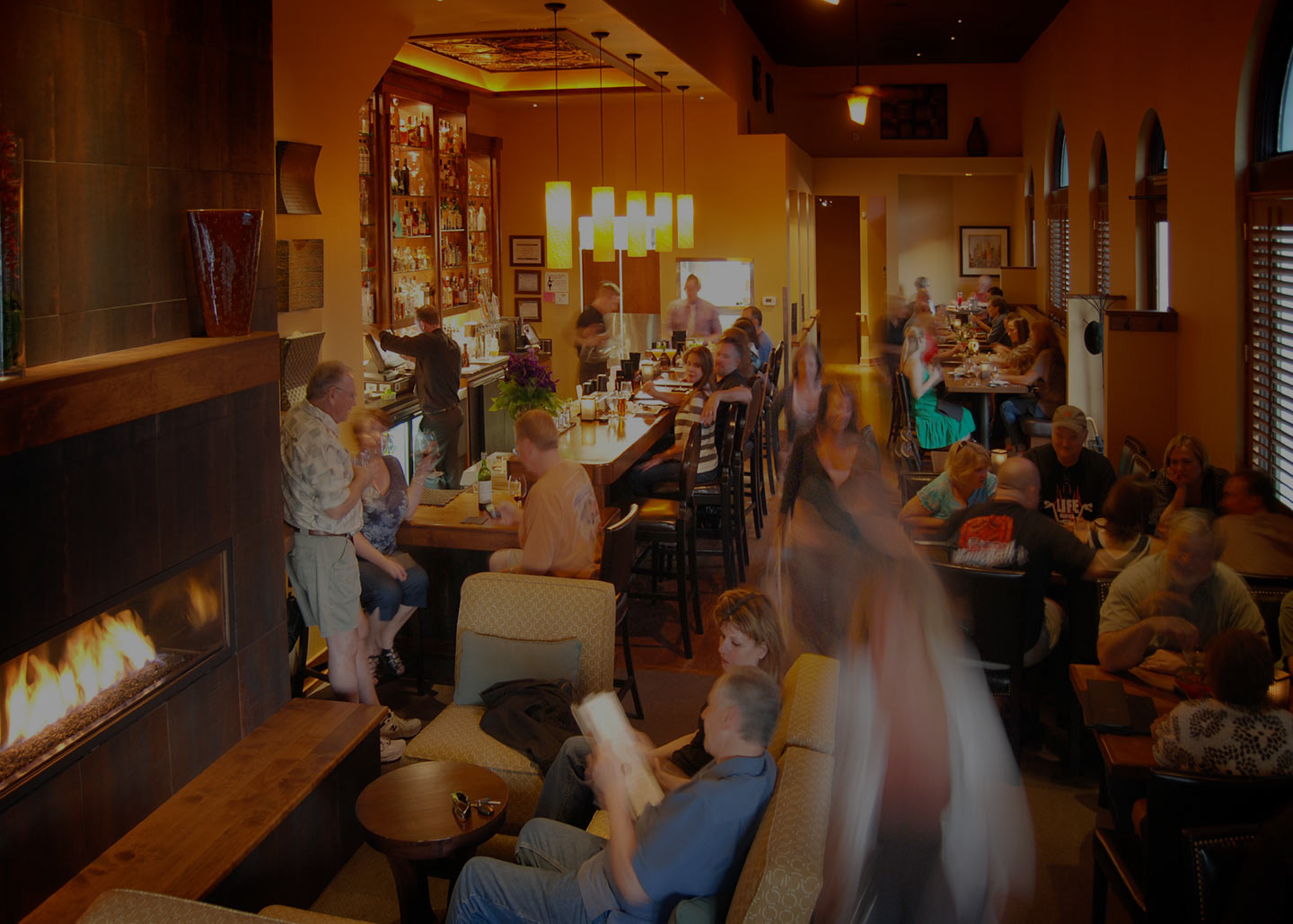 GUESTS RAVE ABOUT OUR
SEASONAL FOOD VARIETY
HISTORY
The J.W. Cusik & Company Bank was established in 1892 and was run by John W. Cusik, President. Charles H Cusik, Vice President. Edward D Cusik, Cashier. And Harry B Cusik, Assistant Cashier. The building was built in order to allow more room for the expanding business of the J.W. Cusik & Company Bank. The J.W. Cusik Bank Building where Vault 244 now is located was built in 1895.